Apocute (uh-POCK-you-TEE) is a wife and wife team who writes puzzles. This website is here to host their puzzles, whether they were created separately or together.
Meet Apocute
Ange Strom-Weber
Ange is a school registrar (among many other titles) and politically-active. She like solving cryptics and test-solving other people's puzzles.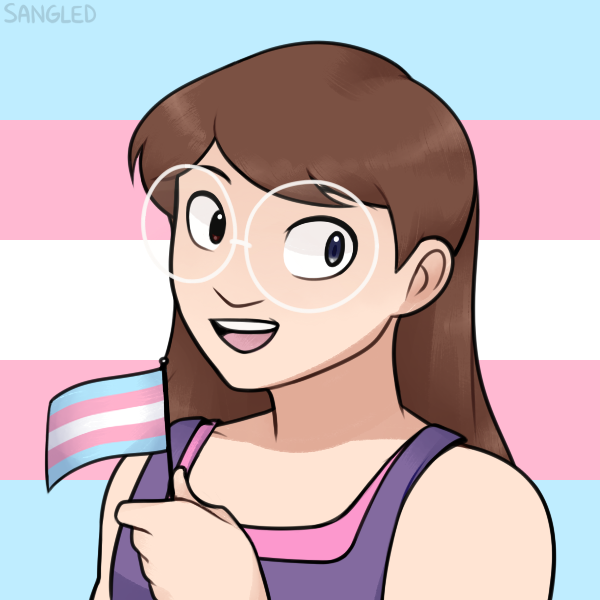 Jen McTeague
Jen is a math teacher and a frequent Pathfinder Game Master. She likes creating puzzles with complicated or interesting structures. You can find her on twitter at @mersiamnot.
Learn More